Leadership
Get involved with your local Association by volunteering for leadership!
Board of Directors
As authorized by the Constitution the Board of Directors is responsible for governing the West Central Association of REALTORS (WCAR).
The governing body of the West Central shall be a Board of Directors consisting of the President, President-Elect, Vice President, the latest Past President of the Board in good standing, and six (6) active members in good standing who are elected by the general membership. Three active members are to be elected alternate years for two (2) year terms.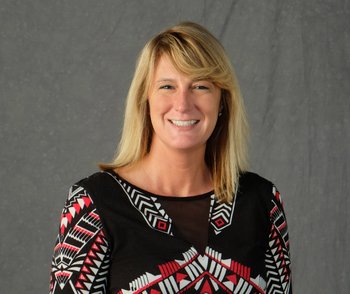 Antwilla Davis
President Elect
Jaylene Smith
Vice-President
Kate Shulaw
Past Prresident
Kyle Bushong
Director 1st Year
Jason Liening
Director 1st Year
Kelly Martino
Director 1st Year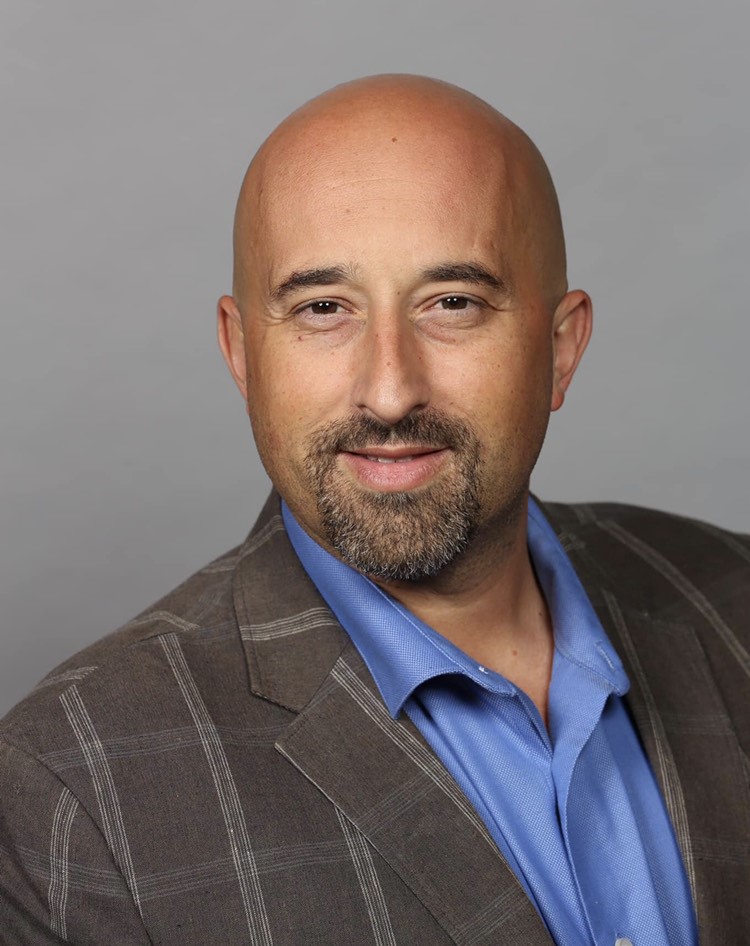 Shaun Richardson
Director 2nd Year
Tim Stanford
Director 2nd Year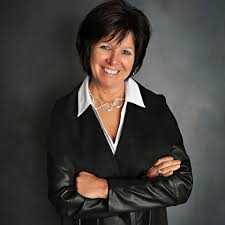 Elaine Wehri
Director 2nd Year
Office Staff
Gina Garrett
Executive Assistant