Use the MemberHub to pay invoices, register for classes and track your CE hours.
The WCAR MemberHub is a convenient way to connect with your local REALTOR® association.
Features:
Register for events and training
Pay invoices with credit card
View member directories and call from app
View latest governing documents such as forms and MLS Rules
Update profile which is also fed to our website wcare.net
View completed CE taking through WCAR
REALTOR® members, appraisers and affiliates all have access to the MemberHub. Profiles in the hub are shown on our online directories.
Create Your Account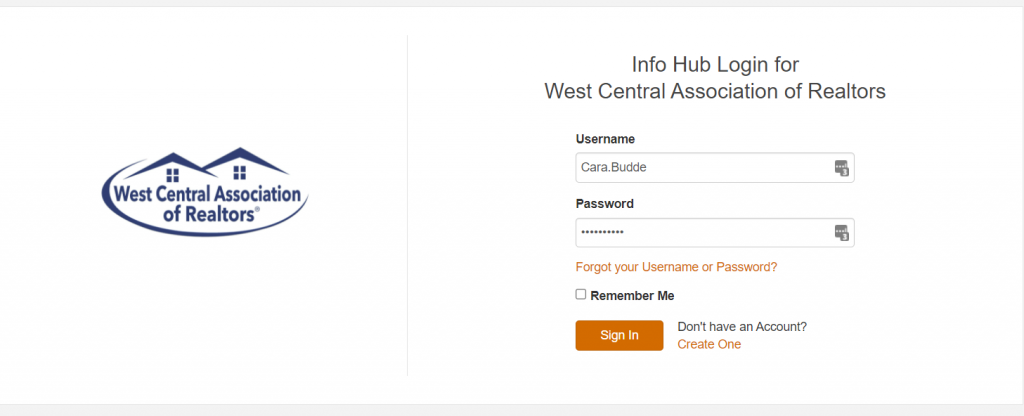 Go to the top of this website and select "click here to log in"
Click Create One
Enter name and email we have on file
Check your email to set up a password
Download the MemberPlus app
Login using your username (Firstname.Lastname) and password you created
You may also login via our website to view the desktop version.
Desktop Version
MemberPlus App
Need Assistance? We are here to help. Email or call 419-227-5432.